Functional Fitness, Self-Defense, and More! Check Out Fitness Classes at Legacy Martial Arts!
Here at Legacy Martial Arts & Fitness, we're proud to offer all-new dynamic fitness classes that are simple, effective, and fun.
Are you ready to change up your fitness routine?
Our fitness classes contain a special blend of kettlebells training, boxing, kickboxing, and functional self-defense. By drawing from so many different sources, we're prepared to offer folks from all around San Antonio a total-body workout that never gets boring. We welcome all ages and abilities, so there's no excuse!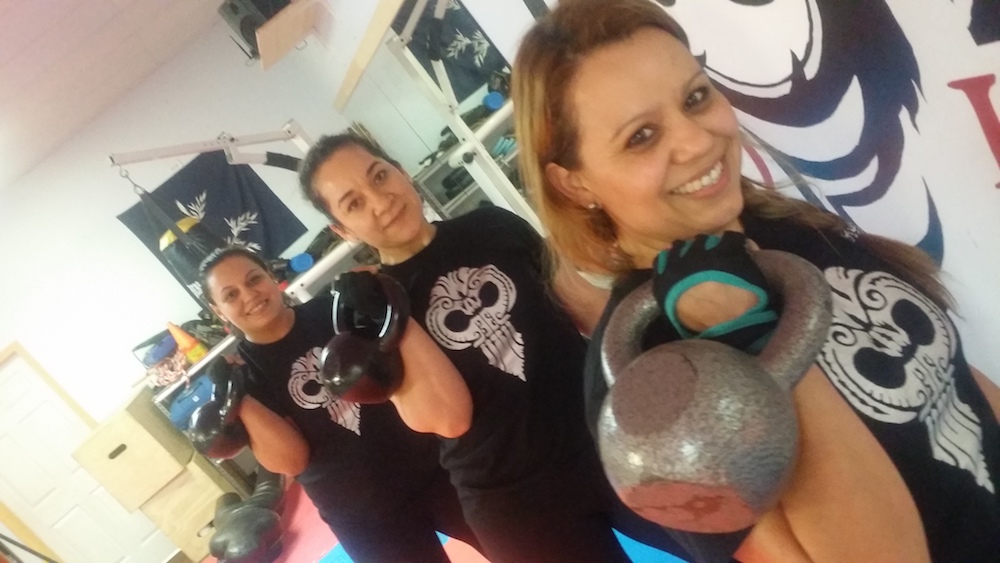 How Can Our Fitness Classes Transform Your Body?
Our fitness classes utilize a diverse blend of forms and techniques to holistically target multiple muscle groups and burn calories. No matter whether your fitness goal is to slim down, build muscle, or stay motivated by working out in a group setting, our classes at Legacy Martial Arts & Fitness can help you transform your mind, body, and spirit.
Check us out today to get started on:
Torching calories with sustainable fat-burning strategies
Building strong, lean muscle
Training in a safe, supportive atmosphere
Individualized coaching to fit your needs & goals
We've helped members from all across San Antonio revitalize their fitness and feel stronger, younger, happier, and healthier. You could be next!
Check Out Our Fitness Classes at Legacy Martial Arts & Fitness Today!
If you're running out of steam in your current workout routine, or just looking for a new high-energy way to engage with fitness, our fitness classes at Legacy Martial Arts & Fitness are a great way to refresh your routine. Get professional instruction, community support, and burn loads of calories... all in a quality, small-group atmosphere.
Just fill out the short form on your screen to learn more!