Nurture Your Child's Creativity With Our HYPER Kids Karate Training
Are you looking for a way to enhance your child's discipline, focus, and physical fitness? Do you want them to engage with fun, productive activities at the same time?
Look no further! Here at Legacy Martial Arts & Fitness, our Kids Martial Arts HYPER training curriculum combines all the best parts of martial arts, dance, and gymnastics. We're revolutionizing martial arts training by taking a unique, modern approach that blends all the raucous fun of team sports with the focus and flexible training options of kenpo karate training -- and we're doing it right here in San Antonio.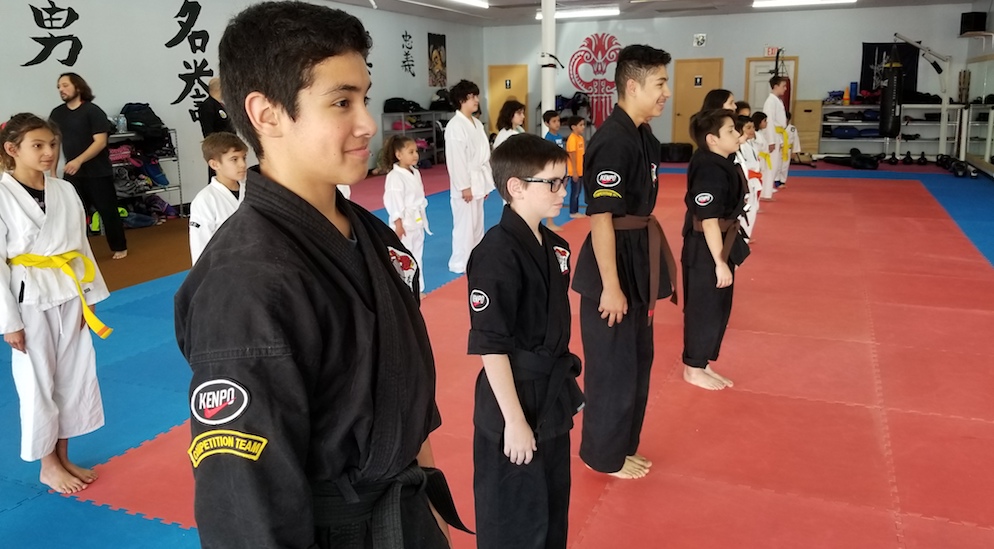 Why Are Kids Karate Classes Right For You?
By engaging with the storied traditions of the martial arts, your child will have the opportunity to build character, enhance their physical fitness, and enjoy a structured environment with professional instructors who will motivate and support them. Legacy Martial Arts & Fitness is taking the proven, reliable training methods of kenpo karate and using them as a basis to combine traditional martial arts with dance, gymnastics, and music!
Our HYPER martial arts curriculum includes dynamic training sessions that utilize plyometrics, acrobatics, forms and weapon performances, and traditional kenpo karate martial arts forms. It's the most distinctive Kids Martial Arts program in San Antonio, so don't wait!
Get started today and let your child take on:
A skill set that will boost confidence and self-esteem
Learning about setting and achieving smart goals
Understanding the value of hard work
A diverse mixture of fun and challenging activities
Your Child Will Love It, and You'll Love The Results
Aside from giving your child a place where their imagination and creativity can run wild, our Kids Karate classes at Legacy Martial Arts & Fitness will help your child establish lifelong habits of physical fitness. The HYPER curriculum emphasizes respect for ancient traditions and embraces new, modern styles -- the perfect martial art for a city like San Antonio!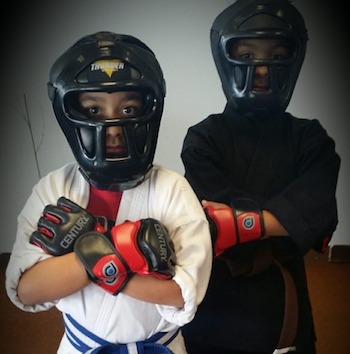 Our HYPER Bully Defense program will keep your child safe and happy at school while our values of discipline, respect, and self-confidence will elevate them to new heights.
Get started today and give your child the opportunity to learn:
Traditional martial arts weapons techniques & forms
Dynamic athleticism for the modern day
Teamwork and leadership skills
A flexible approach to lifelong fitness
Join Us In San Antonio For Kids Karate Like You've Never Seen!
Here at Legacy Martial Arts & Fitness, you're getting more than just martial arts training. You're getting a dynamic fitness routine, a way to tap into all that unbridled childhood creativity, and a way to connect with peers about things that truly matter. We're proud to be San Antonio's best resource for martial arts and fitness -- join us today and see for yourself how we're shaping our San Antonio community into a better, healthier place.
Simply fill out the short form on your screen to learn more!