Finally... A Fun, Social, and Educational After School Program That Your Child Will Love!
Instead of worrying about what to do with your kids in the afternoon, let us teach them about respect, discipline and fitness in our Martial Arts After School Program.
At Legacy Martial Arts & Fitness, we're giving kids all over San Antonio a safe place to come and engage with the Martial Arts, learn about respect and self-discipline, and make new friends in the process! We're excited to invite kids of all ages and backgrounds to participate in our top-notch after school care.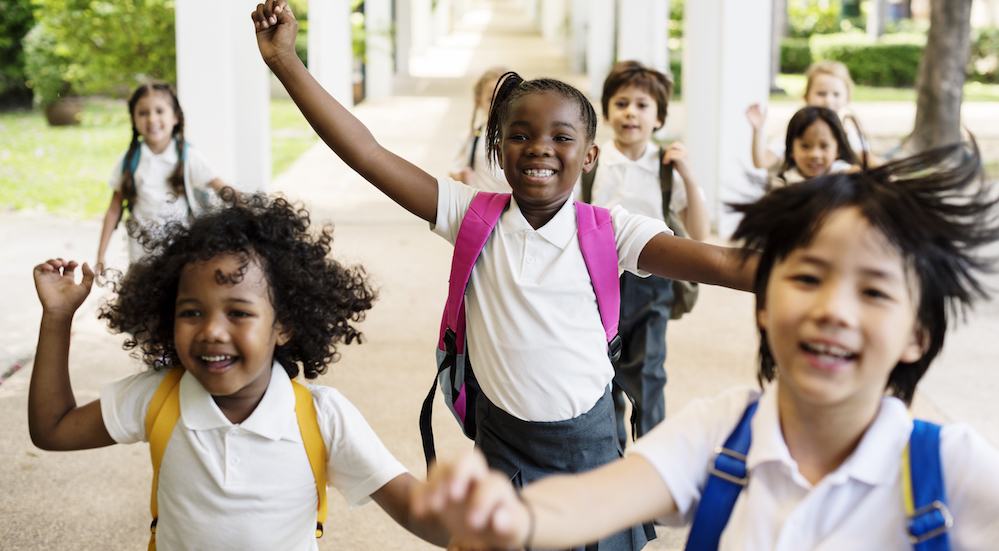 Here's What To Expect In Our After School Program
Learning Martial Arts helps kids in so many unexpected ways. From providing a source of self-confidence to teaching smart goal-setting and discipline, our after school program teaches transferrable skills that will make a difference throughout your child's life. Our mission is to provide that learning experience in a safe, supportive environment to teach them the value of fitness in a fun setting. Let us tackle the challenge of getting your child away from video games and computers and get them moving.
At Legacy Martial Arts
you can look forward to:
Making new friends
Learning respect, discipline, and persistence
Developing a new approach to physical fitness
Confident bully prevention tactics
Come Join Our After School Program in San Antonio!
At Legacy Martial Arts in San Antonio we make sure your child is active, learning, and having fun for the hours following school. Quit looking for a better option for your child's after school care, because there isn't one! Reach out to us and learn how we can extend the amount of time your child spends learning without reducing the amount of time they spend having fun.
Fill out the short form on your screen to learn more today.