Martial Arts Can Be The Tool To Teach You Self-Defense
Have you been looking for a way to learn self-defense skills while also challenging yourself to be stronger in mind and body?
At Legacy Martial Arts, we are proud to offer our Self-Defense Program to men and women of all ages and skill-levels. Whether you're searching for a way to walk more confidently or just trying to explore a new way to get active, we're ready to help.
Fill out the short form on your screen to learn more!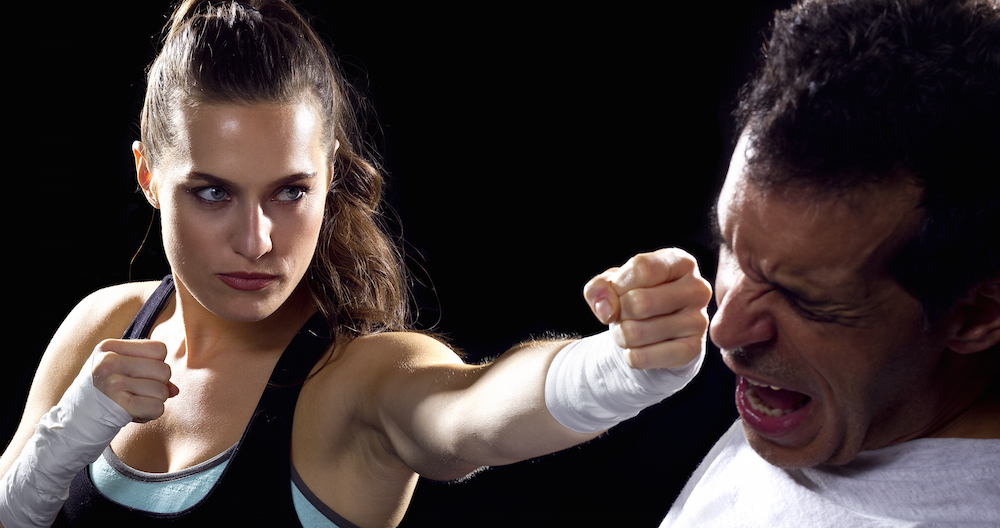 What Can You Expect In Our Self-Defense Program?
Our goal at Legacy Martial Arts is to give you the tools necessary to defend yourself in any situation. By combining Martial Arts methods with practical body movements, we're confident this program will leave you feeling more confident, healthy, and prepared.
In no time, you'll recognize in yourself:
Improved reaction times
Precise and powerful striking and deflecting skills
New gained self-confidence in all settings
Steadier and more controlled movements
It's Not Just About Self-Defense
Our Self-Defense Program will help you learn how to defend yourself in uncertain situations, but it will also offer a fun and educational way to get a workout. Our program is designed to give you new challenges each week so that you can enjoy long-lasting results.
Join us in San Antonio for:
Healthy, sustainable fat burning strategies
Dynamic speed and athleticism
Improved health and endurance
Lean muscle toning across your whole body
Come Enjoy The Greatest Self-Defense Program In San Antonio
Here at Legacy Martial Arts, we can't wait to have you join our Self-Defense Program. We promise that you won't want to miss a week of the fun filled, effective methods that we'll be showing you.
Fill out the short form on your screen to learn more!